What is
ESG?
ESG is a combination of first letters from Environment, Social, Governance, and it is utilized as a standard to evaluate corporates' nonfinancial accomplishments throughout the world. ESG includes a variety of concepts in corporations' social responsibility, sustainability, CSV, sustainable development and others, and it focuses on nonfinancial elements that may influence financial values in the long term.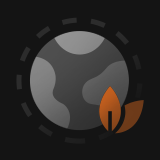 Eco-friendly
management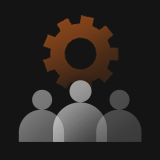 Transparent
management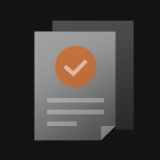 Following company's
conduct rules

ESG management
Practicing sustainable management
In order for our society and the earth to ensue sustainable development,
we think and practice what we can do now today.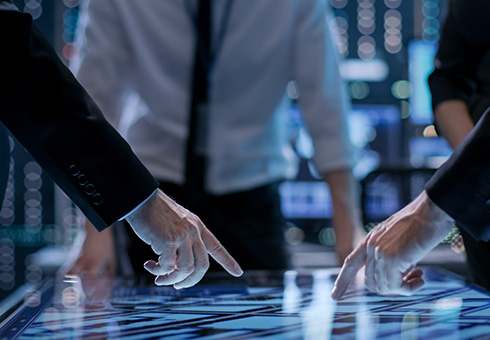 Economic Sustainability
We lead technologies required in the future in preparation of facing the 4th industrial revolution era, and we build technology infrastructure that will be the basis for the industries' and economy's sustainable development. We also build cornerstones for our economy to grow heathy by developing competitive and sustainable technologies and creating new employment opportunities.
Environmental Sustainability
Facing many environmental issues, such as climate change and fine dust, we search for the most eco-friendly ways to provide energy essential to industry development and human life. We study eco-friendly technologies and solutions for the future and conduct activities that can help solve current environmental problems.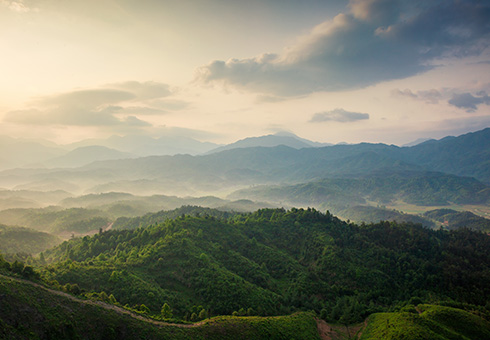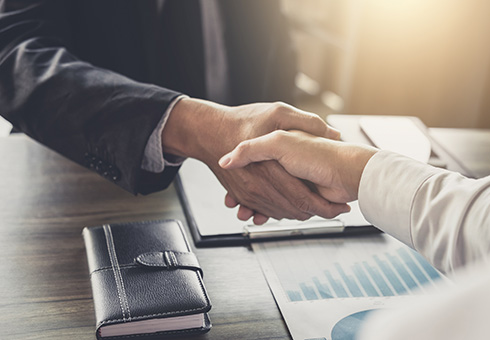 Social Sustainability
We first consider the influences that corporate activities may put on the society, and we put our efforts to yield positive values and influences. And through creating stable employment and developing human resources, we build HR development structure, a basis for the growth of sustainable society.