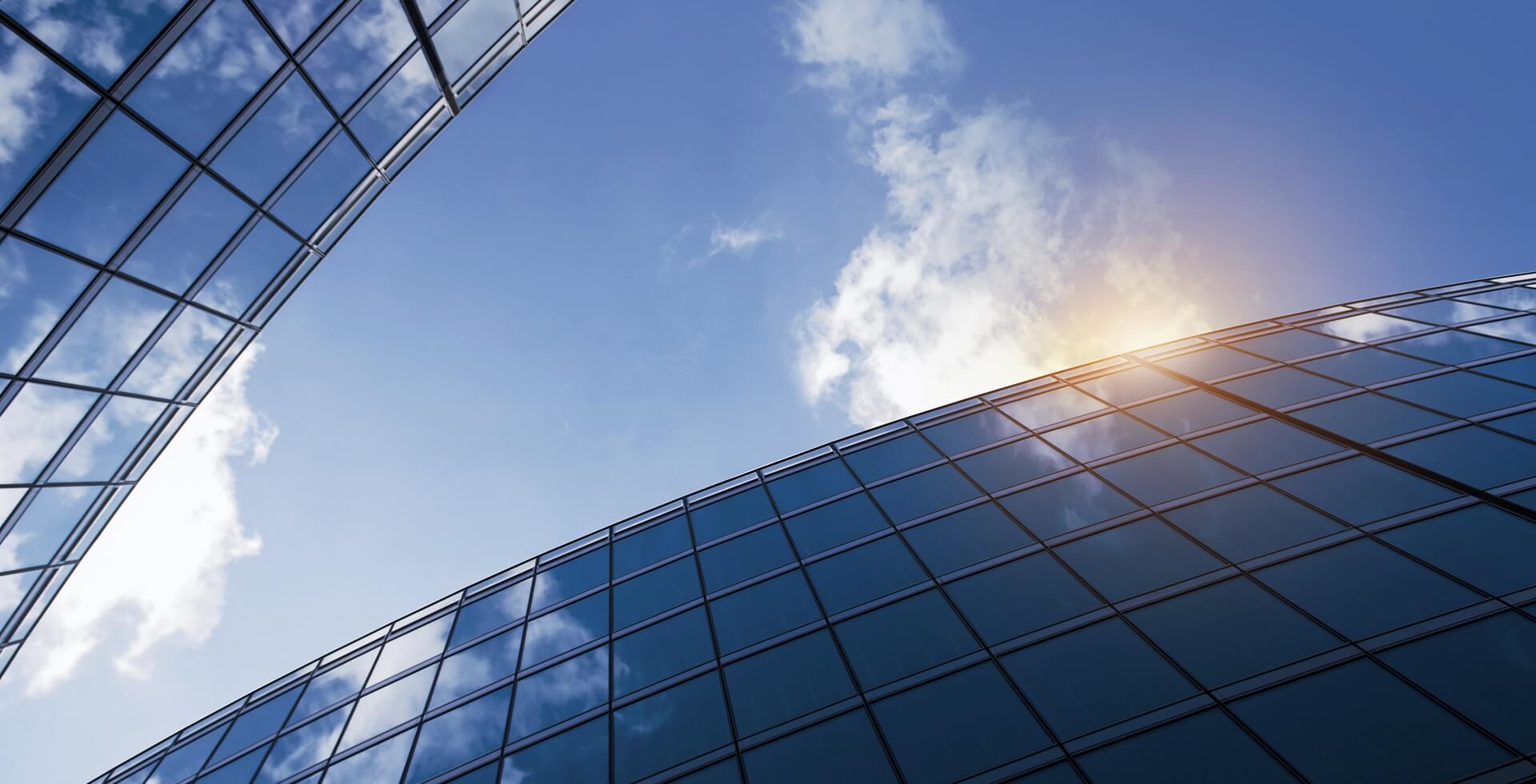 Hanwha NxMD

is leading
the development of electronic
materials and components for
the next generation.
Founded in 2022,
Hanwha NxMD

is a global electronic
components development and manufacturing company
that leads the ultra high-speed communication era with its
miniaturized design capabilities in WiFi and 5G mmWave.


By providing a variety of thermal management solutions
from consumer electronics such as mobile devices and
laptops to energy and electrical components,

Hanwha NxMD

is preparing for a sustainable future.
Year Founded

2022

No. of Employees

500

CEO

Se Young Jang
Headquarter
Location

Pangyo,
Gyeonggi-do

Products

WiFi Module, WiGig Module, 5GmmWave Antenna,
Vapor Chamber, Cooling Module
NxMD is an abbreviation for 'Next Generation Materials and Devices' and
embodies our goal of becoming the next leader in the electronic materials
and product industry.
Answering customers' needs in electronic materials and components
from development to manufacturing,
Hanwha NxMD

aspires to become
an international company that nurtures the future of our society and mankind.

Hanwha, the Energy that
Nurtures Tomorrow's Growth
Having achieved continuous growth by venturing into new business areas,
Hanwha has achieved substantive growth by making bold investments and
taking up challenges while also contributing to the health of humanity and a
cleaner environment. Hanwha NxMD aims to enrich human life and improve
the standards of living through technological innovation based on our values
of 'challenge', 'innovation' and 'trust'. We aim to become a globally competitive
forerunner in the field by providing products that optimally satisfy the
needs of our customers.
About CI

Our CI incorporates the values of
endless change and innovation within

Hanwha

's identity.

Download

Our

CI
Hanwha's CI consists of three circles that evolve, expand, and grow infinitely into the universe through constant change and innovation. The three circles represent Hanwha Group that grows into a global company by shaping the future of customers, society, and humanity through creative encounters. In addition, it expresses the dynamic energy of three circles that expand and grow infinitely in harmony.