Differentiated Technology
for a Better World
Creating a sustainable future with leading technologies and solutions

Communication
Module Division
We lead the future of ultra high-speed
communication with our wide range of
manufacturing technologies in
communication module.
Thermal Solutions
Division
We provide a variety of thermal
solutions for applications ranging
from consumer electronics to
energy and electrical components.
Realizing the value of
sustainability for a better world.
ESG
We strive towards sustainable growth
and a better future for all.
Read More
Ethical
Management
We fulfill our corporate social responsibility
through transparent and fair management.
Read More
Environment
and Safety
Management
We operate thorough systems with people
and the environment as our top priorities.
Careers
Creating a better world with the brightest minds.
News
Stay up to date with a variety of news on
Hanwha NxMD

.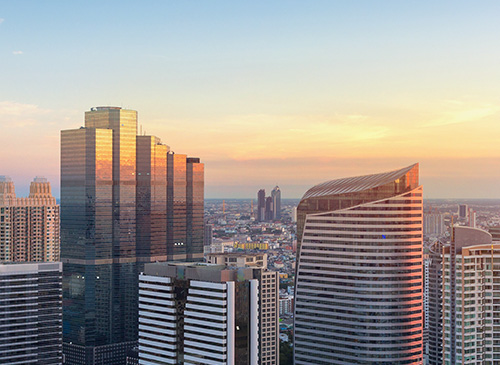 Read more